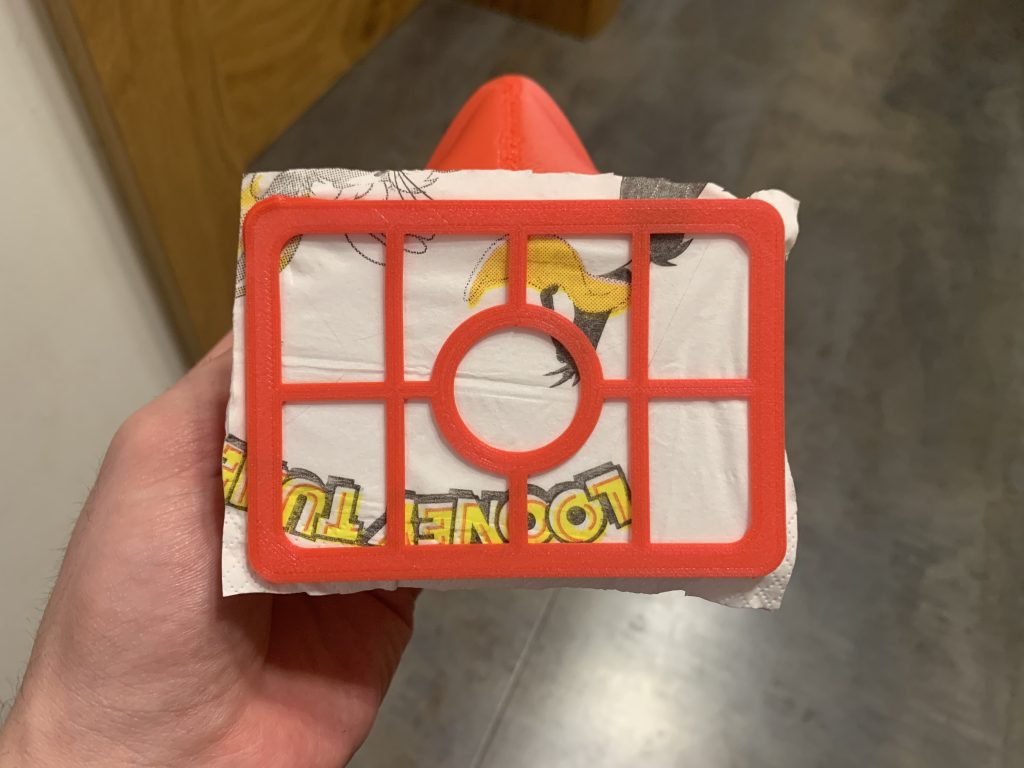 This is the first Version of my 3D printable Facemask.
It should help those people that are not able to get Masks at the moment and are in exposed areas.
The "Filter" can be clipped in.
Good Options for Filters are:
Vacuum Cleaner Bags
Tea towels
Cotton Mix
ect.
Use a hairdryer to warm up the parts that need some adjustments and adjust them to your face. DONT BURN YOURSELF!!
Also use some Material in the contact area between face and mask to make a tight fit, like foam or silicone. There is still some testing to do!
DISCLAIMER:
This Facemask is no guarantee against germs or viruses. It is just an attempt to help peoples in need. Im not responsible for anything that may or may not happen when you are wearing this mask!!
Please let me know if you have improvements. Ill do my best to update the mask.
Download the STL-Files here: Download
Best wishes
Hansom